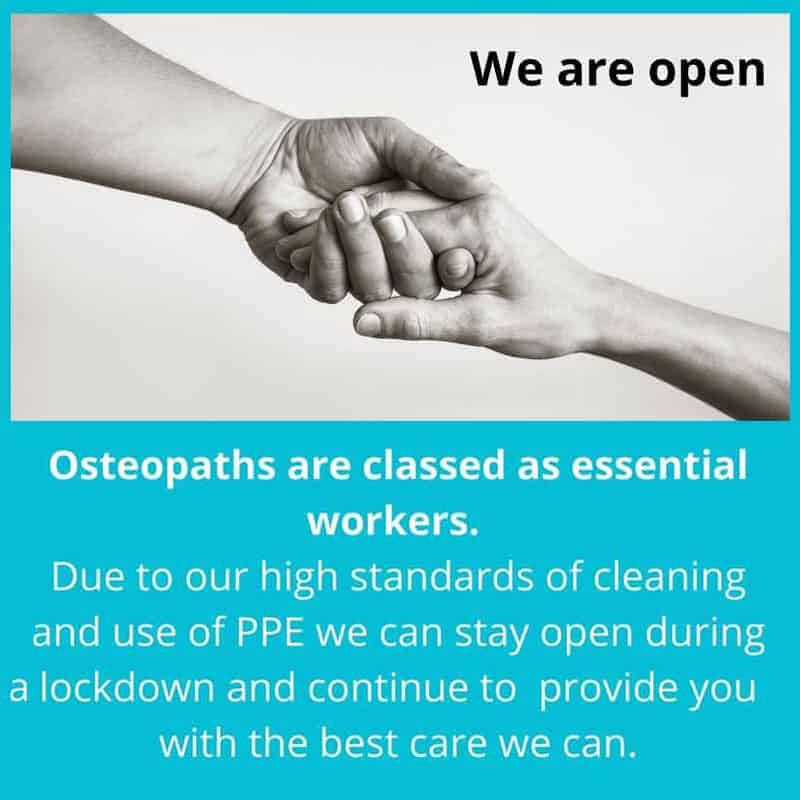 COVID-19 UPDATE
December 2021
As regulated healthcare providers, osteopaths are exempt from closing should a new lockdown arise. We have full PPE and stringent infection control procedures in place and are Allied Health Professionals working alongside the NHS to support the health of the community.
If you have symptoms of Covid – 19 or are waiting for a test result please do not attend the clinic.
Call us on 01737 818000 and we will help you.
Suffering from pain? We may be able to help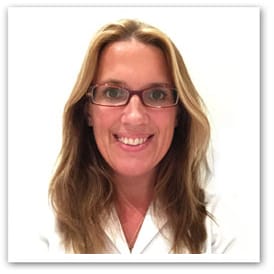 I am Sophie Whitford, owner of Kingswood and Tadworth Osteopathic Clinic.
We have an excellent reputation locally in Walton-on-the-Hill, having been established since 1995.
At Kingswood and Tadworth Osteopathic Clinic we are deeply committed to helping restore health and function to all of our patients. We provide professional care tailor-made to the individual in a caring and supportive environment.
"Sophie has been our family osteopath for the last 8 years. She has resolved a whole range of different injuries and conditions for all members of our family with ease. Sophie has shown genuine empathy and concern for us as patients and has an extremely pleasant manner.
The doctor may tell you to take painkillers when you have a problem with your back or a sports injury in the hope that the problem goes away. If you want to address the problem and fix it, rather than ignoring it and taking drugs, you need to see Sophie."
Simon Johns and family
At the Kingswood & Tadworth Osteopathic Clinic we treat everyone as an individual and we will work with you to come up with a treatment plan specific to your needs. This will encompass all aspects of your health from your emotional wellbeing to factors such as posture, driving position, workstation setup and exercise and lifestyle prescription. Our multidisciplinary team of therapists is here to help should more wraparound care be required.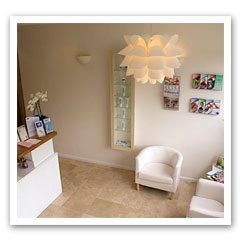 In addition, free telephone advice outside of your treatment session is offered so you have can the peace of mind that help is at hand when you need it.
Call us on 01737 818000 to arrange an appointment.
"Sophie has been treating me for the last eight years and in that time has addressed each of my sports injuries with great skill and insight. She is highly professional whilst being warm and understanding. Absolutely first class."
Matt Bardock
"Safe in our hands"
All osteopaths are regulated as are doctors and nurses and are registered with the General Osteopathic Council. We have to undergo rigorous training on a four or five year full time degree with at least 1000 hours supervised clinical practice. We adhere to a strict code of conduct and practice and undergo annually assessed continuing professional development.
"I have suffered from chronic neck pain and headaches for over 10 years. During that time I consulted several doctors, physiotherapists and acupuncturists but have had no lasting relief. I went to see Sophie at the beginning of the year, feeling thoroughly fed up. Sophie has been the only practitioner that actually went to the root cause of the pain. She is incredibly skilful and genuinely cares. I am so glad that I found her. She has made a massive difference to the quality of my life and I can't thank her enough."
Jessica Gibson
What happens during a consultation?
Your first consultation usually takes an hour during which time the osteopath will take a full case history and examination. You will be normally be asked to undress to your underwear, however you may wear a pair of shorts or loose clothing if you feel more comfortable.
After diagnosis, the osteopath will discuss with you their findings and will then use a variety of manual techniques suited to you which may include:
joint articulation
high velocity thrust techniques (HVTs)
soft tissue massage
gentle releasing techniques
dry needling (myofascial acupuncture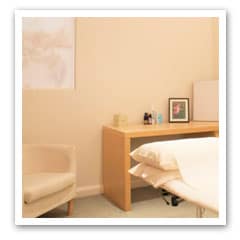 You may then be given advice on posture, exercises or stretches to do at home. The number of treatments required will depend from person to person, but usually the sooner a problem is addressed the better the outcome for the patient.
Call us on 01737 818000 to arrange an appointment.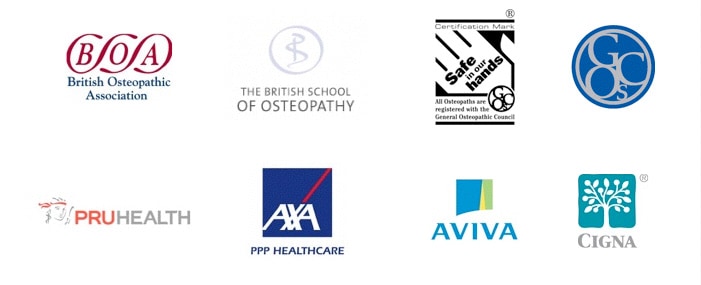 Conditions We Treat:
Generalised aches and pains

Joint pains including hip and knee pain from osteoarthritis as an adjunct to core OA treatments and exercise

Arthritic pain

General, acute & chronic backache, back pain (not arising from injury or accident)

Uncomplicated mechanical neck pain (as opposed to neck pain following injury i.e. whiplash)

Headache arising from the neck (cervicogenic) / migraine prevention

Frozen shoulder/ shoulder and elbow pain/ tennis elbow (lateral epicondylitis) arising from associated musculoskeletal conditions of the back and neck, but not isolated occurrences

Circulatory problems

Cramp

Digestion problems

Joint pains

Lumbago

Sciatica

Muscle spasms

Neuralgia

Fibromyalgia

Inability to relax

Rheumatic pain

Minor sports injuries and tensions